Parts of an Electric Guitar, Solid-Body & Hollow-Body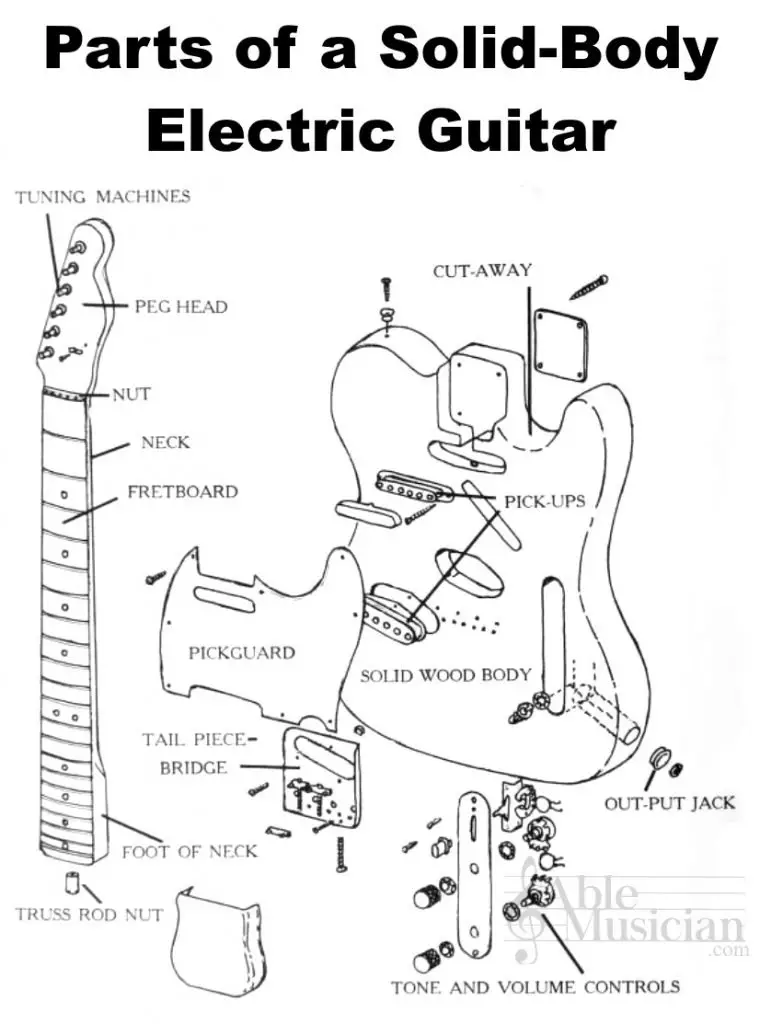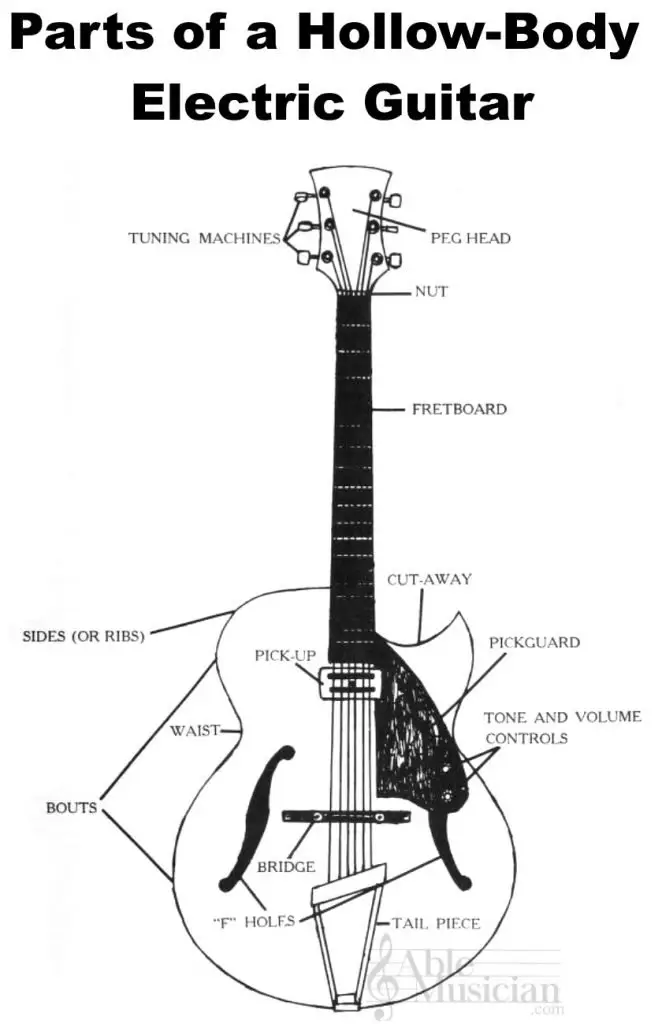 Recent Posts
link to Lars-Gunnar Bodin - Life and Works
Lars-Gunnar Bodin (July 15, 1935 – May 10, 2021) was a Swedish composer primarily known for his contribution to electronic music. The purpose of this page is to be a collection of information on...
link to Violin Fingerboard Notes
Here's an image showing the notes on the fingerboard of the violin. The violin strings are tuned to GDAE tuning, and each fingering row up the fingerboard increases the played pitch of that...